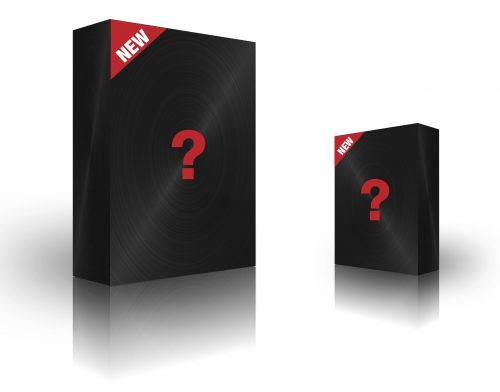 More new additions to the Lock Alarm product line are being designed and developed, and will be introduced in the coming months and years.
Innovative features, good design, high quality construction and a wide range of applications are the main attributes for both existing and future products. In addition eye catching packaging and award winning merchandisers set them apart from traditional security related goods.
Please visit this site regularly to keep up to date on our new products. Alternatively, if you would like to be contacted in the future with new product release information then please complete our contact form.